eda Environmental
A representative agency/distributor specializing in municipal/industrial water and wastewater treatment equipment, rotating shaft mechanical seals, and industrial process equipment in Manitoba, Saskatchewan, Northwestern Ontario and Nunavut.
Contact Us
About Us
eda Environmental Ltd., located in Winnipeg (Manitoba), is a representative agency and distributor specializing in water and wastewater treatment equipment, and industrial process equipment in Manitoba, Saskatchewan, Nunavut and Northwestern Ontario. Incorporated in 1979 as eda Mechanical Services Ltd., the company developed into a combined representative agency and custom machine shop. In 2003, the company was divided into two separate entities allowing eda Environmental to focus our energy on bringing innovative products to the industrial and municipal markets. There is no longer any affiliation between the two companies.
eda Environmental Ltd. has been serving industrial customers with our extensive blower, vacuum, mechanical seal and ultraviolet disinfection product lines, and have had the opportunity to share our experience by providing mechanical seal training seminars in various cities within our territory.
Our representation of many of the worlds leading manufacturers of water and wastewater treatment equipment has helped us to achieve success in the municipal market. The manufacturers we work with allow us to offer an unparalleled range of products to help enhance, expand and support our municipal customers. Start-up assistance, training, and field service assistance on a variety of products are also available.
As a group, we bring over 60 years of experience to the consulting engineers, contractors, and end user customers we serve industrially and municipally.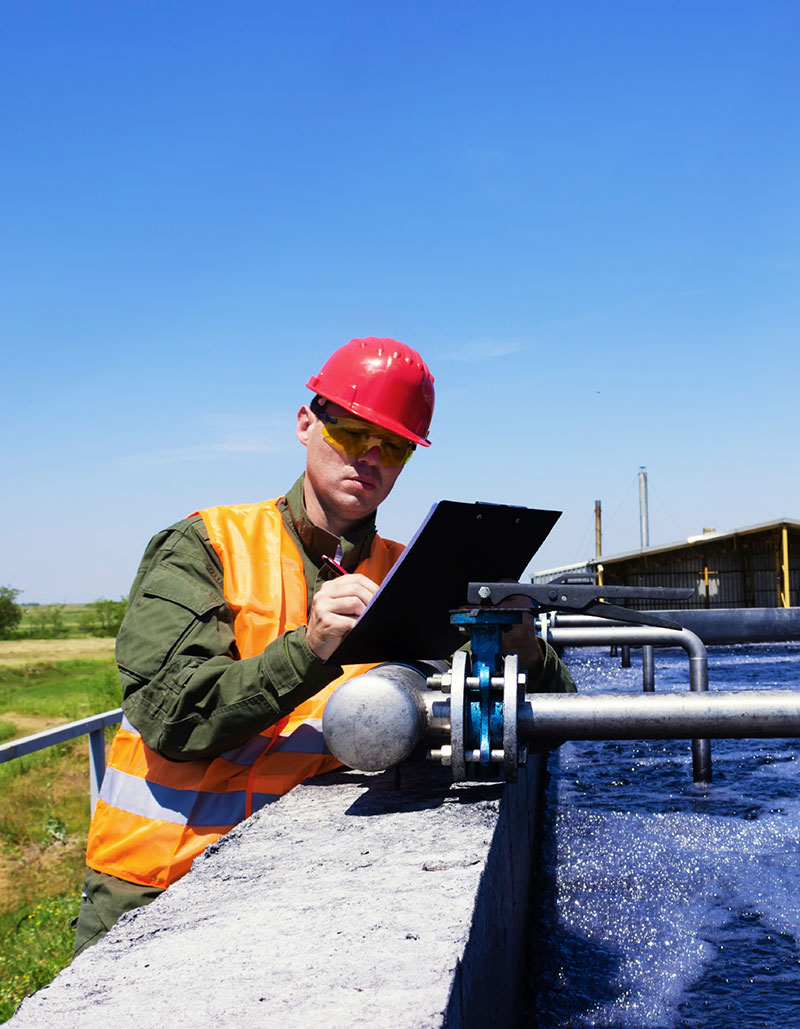 We Specialize In
Drinking Water and Wastewater Treatment Equipment, Industrial Central Vacuum Systems, Aeration Equipment, Industrial Blowers, Mechanical Seals, Ultraviolet Disinfection, Filtration, Odor Control, Clarifiers, Covers, Archimedes Screw Pumps, Screens and Conveyors.
Get In Touch With Us Today!