John Crane Canada Mechanical Seals / Packing
General duty elastomer bellows shaft seal
The Type 21, a general purpose seal, has become the industry standard with OEM designers.
For centrifugal, hydraulic, rotary and turbine pumps, compressors, chillers, and other rotary shaft equipment.
– For use in wastewater and water systems industries, including waste treatment, potable water, HVAC, and similar applications.
Automatic adjustment compensates for abnormal shaft end play, run out, primary ring wear, and equipment tolerances.
High Duty Split Elastomer Bellows Seal For Agitators, Mixers and Pumps
Type 37FS Seals are fully split seals, which allow for reduced maintenance on large, difficult to seal equipment. The seal is outside mounted and used to solve equipment axial runout and vibration problems. Installs Easier. No springs or O-rings mean no clogging. Non-pusher, elastomer bellows design renders extreme flexibility without hang-up.
Low pressure, elastomer bellows unitized seal head for small diameter pumps
The Type 6 is a compact, unitized, single spring, elastomer bellows mechanical seal. Type 6 Seals are designed for use in small centrifugal water pumps, deep and shallow well jet pumps, Pool & Spa pumps and wastewater pumps.
Dry-Running Fully Split Mixer Seal
The Type 75FS dry or wet running fully split seal is designed specifically to eliminate process contamination and significantly reduce maintenance on larger types of equipment that previously could not accommodate mechanical shaft seals. Its heavy duty design handles shaft movement/displacement and runs cool and quiet, allowing for a cleaner and safer working environment. This unique fully split seal is available in sizes from 2 1/2″ to 7″, the most common industry sizes, and can be designed for larger sizes.
Compact, single spring, elastomer bellows mechanical seal
The type 6A Seal is designed for use in small centrifugal water pumps, deep and shallow well jet pumps, swimming pool pumps, wastewater pumps and submersible pumps.
Heavy Duty Slurry Seal
The Type 5860 heavy duty cartridge slurry seal is available as a single or double seal. It is designed to thrive in the harshest abrasive slurry environments. Process fluids such as ores, limestone, phosphates, kaolin clay, drilling mud, lime mud, coarse coal, boiler fly ash, rock salt, sludge, sand and gravel are no problem for the Type 5860. John Crane Type 5860 Slurry Seals are rugged in construction, designed specifically for use in heavy duty slurry pumps, mixers and other rotating equipment throughout slurry processing industries.
– OEM specific component mechanical seals and seal kits
– DIN standard metric mechanical seals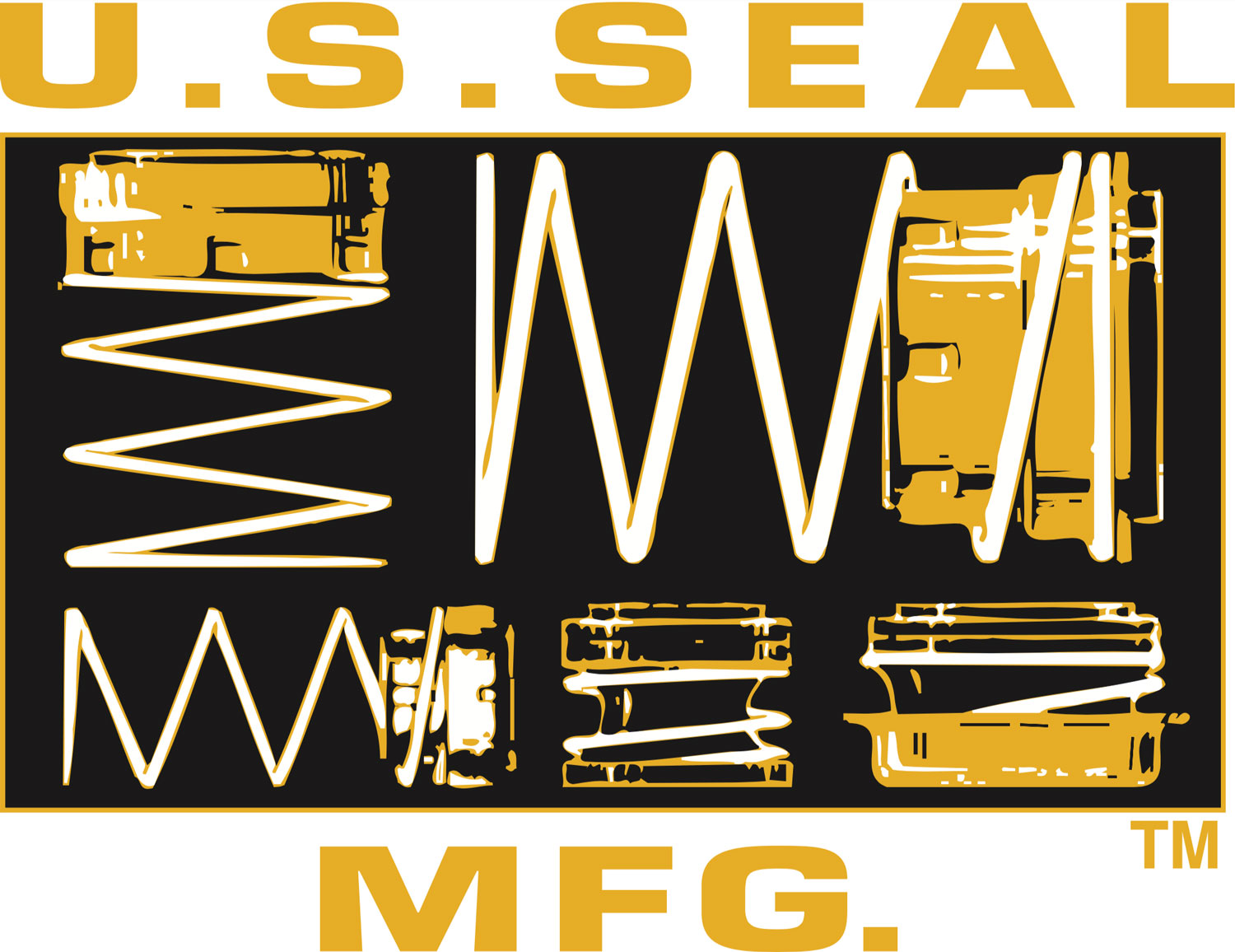 Get In Touch With Us Today!